Taiwan 2012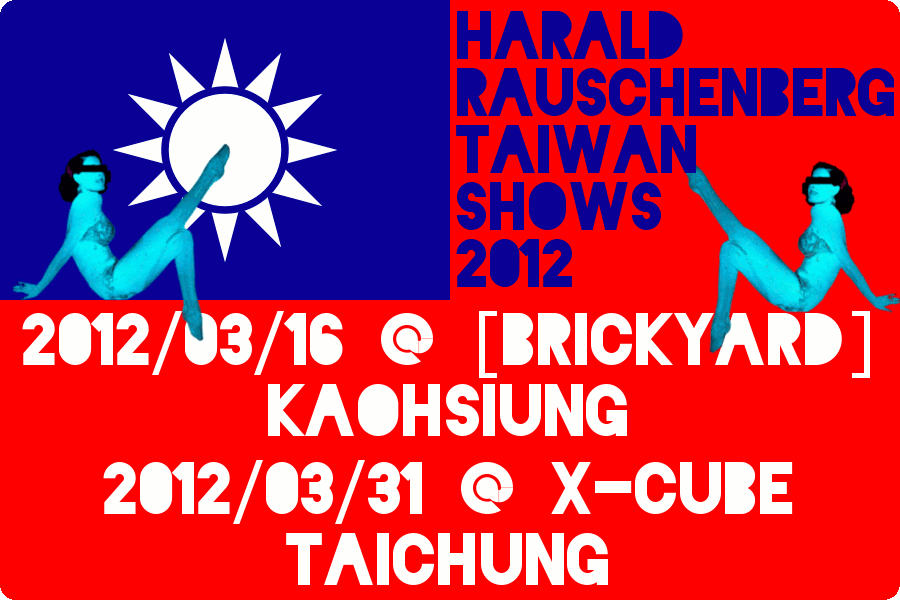 Harald Rauschenberg will play twice in March 2012 in Taiwan. The first show will be at Kaohsiungs [brickyard] on 16th and the second at Taichungs X-Cube.
Welcome CHAMBER!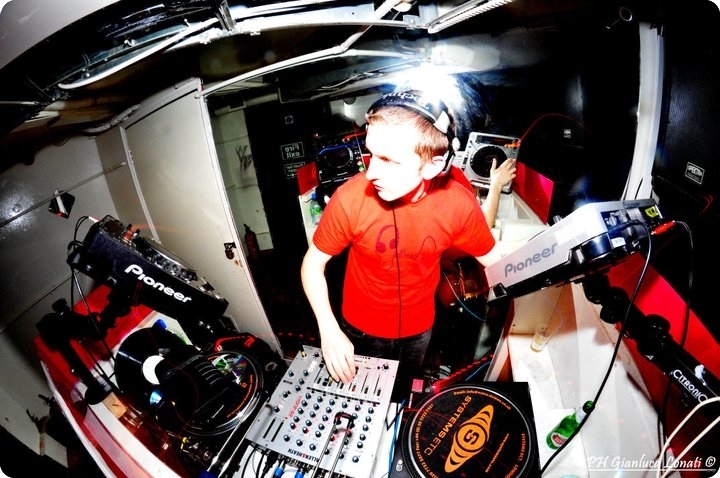 CLAKKZ proudly presents its new artist "CHAMBER".

Chamber is an award-winning breakbeat, drum n' bass, dubstep and hip-hop DJ based in Bristol, UK. Touring internationally on a regular basis, 2011 has seen his profile rise with further label releases and producer credits on videogame soundtracks, as well as being named the best new breaks DJ in the world at Breakspoll international breakbeat awards. He is also the host of a radio show on NSB Radio ('The world's biggest breakbeat radio station') and head chef of the notorious Bass Kitchen clubnights, making him one of the busiest DJs in breaks. He has been dubbed a 'CDJblist' and achieved notoriety for incorporating a wide range of genres and styles into his DJ sets, production and club nights.
Book Chamber now!
CLAKKZ proudly supports
DJ One Again and Ahmaad will rock Sarajewo! Don't miss it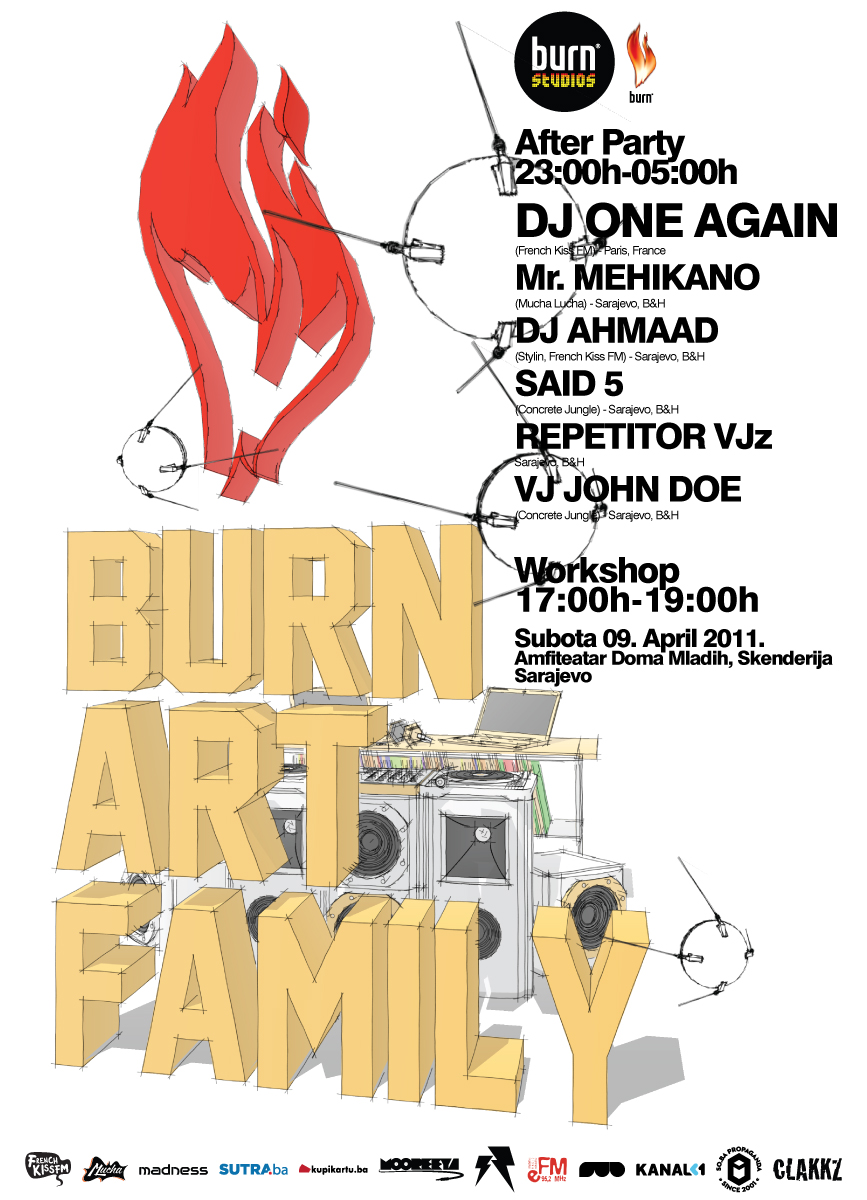 Review of Harald Rauschenbergs Taiwan tour
Beautiful nature, everything is in order, and tons good food - this is how to describe Taiwan in just a few words ...but not when it's going to be party time. Then Taiwan drives crazy! Already the first show in Kaohsiungs club [Brickyard] was a success. This club is definately a must visit when you will be in the south of Taiwan. Ryan and Graham build up a space where you can freak out and dance till the morning but also may have very good dinner and meet people from all over the world. The end of the tour was crowned with the NYE party in Taichung. Along with Harald Rauschenberg (CLAKKZ), TAI (DIM MAK, Boys Noize Rec.), Ninetynine (Digithype, Close To Modern), Funky Gong (Mad Skipper) and many more drove the crowd crazy by their DJing skills and their own productions. This was an appropriate ending of 2010 and an awesome start of 2011 and CLAKKZs international way up.
THANKS TAIWAN!
Harald Rauschenberg in FHM magazine
The Taichung NYE party is advertised in the world famous FHM magazine.
That's men stuff...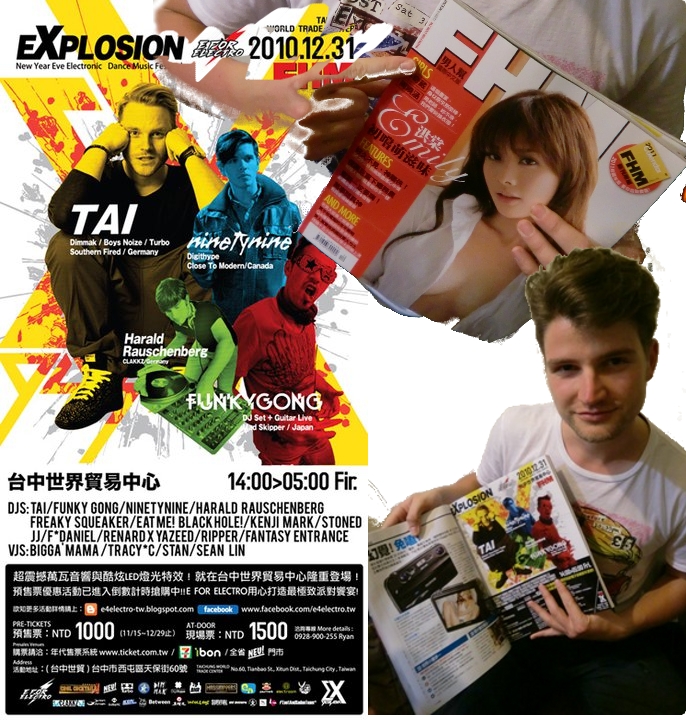 Taiwan tour of Harald Rauschenberg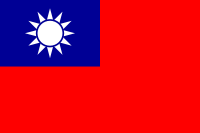 Harald Rauschenberg is taking his act on tour to bring his sound to the rest of the world. In December 2010 he will play in three different places in Taiwan. Starting on Dec. 10th he will be making the crowd move in the famous club Brickyard in Kaohsiung. The second gig will be in the awesome capital of Taiwan, Taipei City. There he's going to play in the club Jump. The final and the biggest party will take place at New Years Eve in Taichung. He will play together with the very well known international artist TAI (Germany), Funky Gong (Japan), NinetyniNe (Canada), Eat Me! Black Hole! (Taiwan) and many more. For more information check the flyers and links below and stay tuned to get all information about CLAKKZ and Harald Rauschenberg. See you in Taiwan!
2010/12/10: Foreign Xchange @ Brickyard, Kaohsiung
2010/12/18: Nu Sound @ Jump, Taipei
2010/12/31: E4 Electro NYE EXPLOSION @ World Trade Center, Taichung

"socialized" mixtape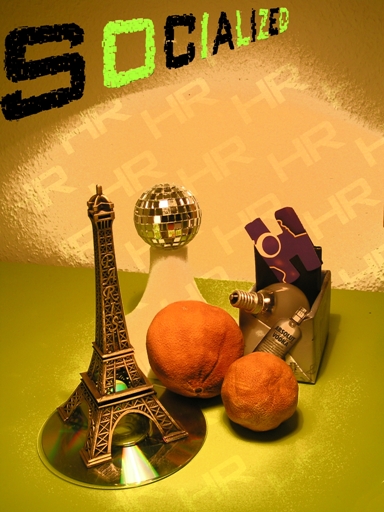 Das neue Harald Rauschenberg Promo-Mixtape ist ab sofort online. Klick auf den Link! socialized mixtape
Passwort gibt es per Mail
The new Harald Rauschenberg promo mixtape is now online. Click the link: socialized mixtape
Password can be supported by mail.
CSD Dresden
Viel dazu sagen muss man nicht... Es war einfach ein super Event mit tollen Menschen, einer Menge guter Musik und guter Laune.
Easy to report: It was just an awesome event with great people, tons of good music and happiness!