Want to become a CLAKKZ?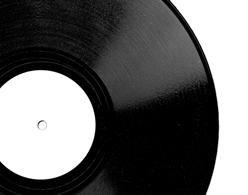 If you are a talented musician and you think that you are good enough to drive the crowd crazy, then apply for becoming a CLAKKZ artist. Send us your promotion tapes and your references to info@clakkz.com
We will get in contact with you.
Oh my god it's from Paris!